REQUEST INFORMATION BELOW
Our Classes
We offer a wide array of Brazilian Jiu-Jitsu, Kids Martial Arts, Mixed Martial Arts, and Self Defense.
Come Join Our Team at Jason Gonzalez Brazilian Jiu-Jitsu!
Whether you're a novice or you're bringing your belt with you, Jason Gonzalez Jiu-Jitsu is here to help you succeed. We will provide you with hands-on coaching, inspirational mentors, and the earnest accountability you need to achieve amazing things every step of the way. Located in Terre Haute, we harbor a strong passion for Martial Arts and will train you to become an expert at one of the world's fastest-growing sports.
Jason Gonzalez Brazilian Jiu-Jitsu is about you. It's about accomplishing your goals and providing you with an incredibly supportive community where you can pursue fitness, train hard, and dream big. From MMA to Gi and No-Gi Jiu-Jitsu, we are your home for all things martial arts. Begin your journey today.
The Benefits of Brazilian Jiu-Jitsu
Confidence & Self-Esteem
Confidence is the most vital part of a martial arts training regimen. As such, our school is dedicated to providing our students with the self-belief needed to accomplish any goal.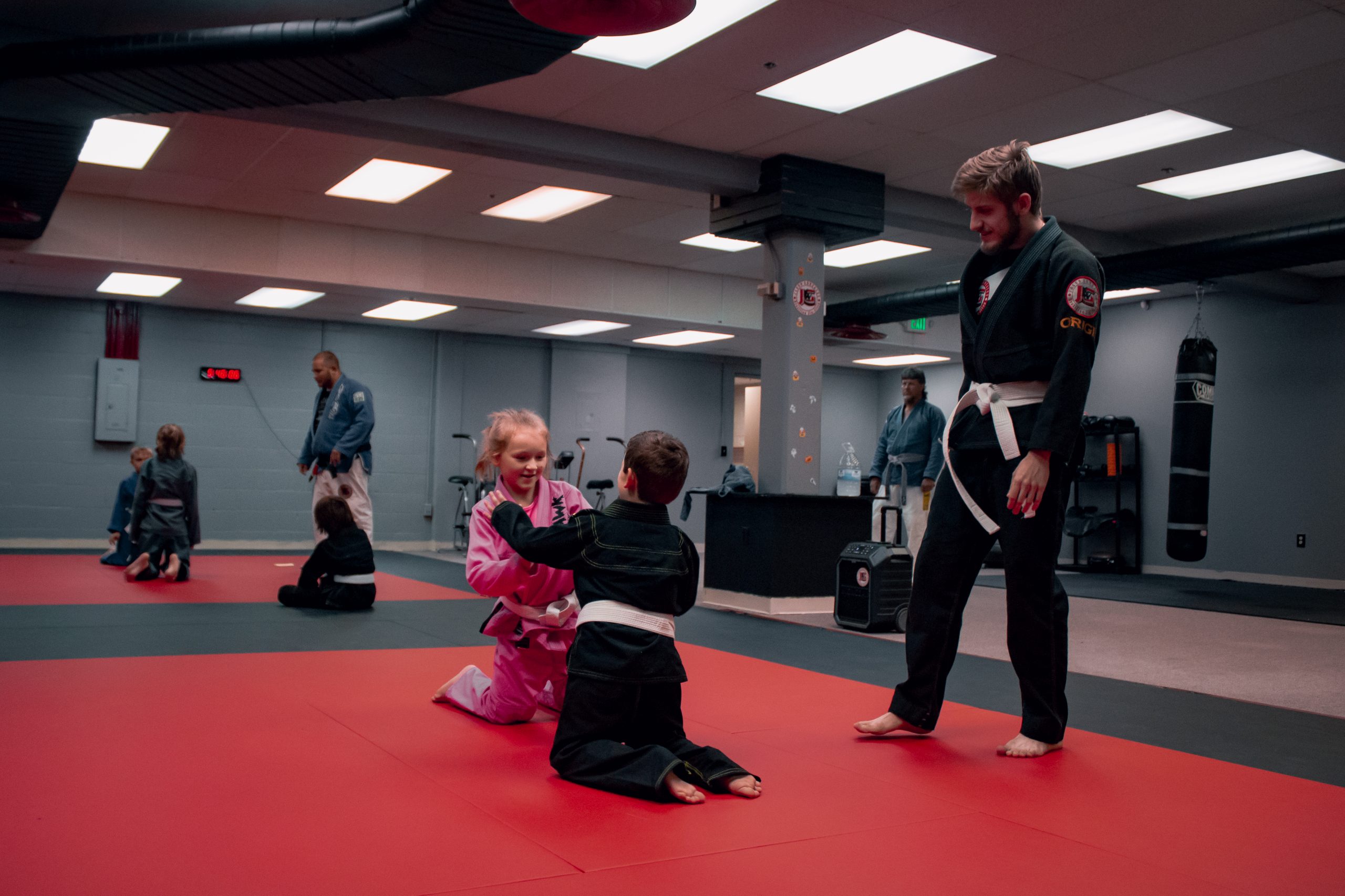 Discipline & Self-Control
Discipline sits as the cornerstone not only of martial arts, but of life achievement as a whole. Our easy-to-follow programs will instill our students with discipline and internal motivation that will improve all aspects of their lives.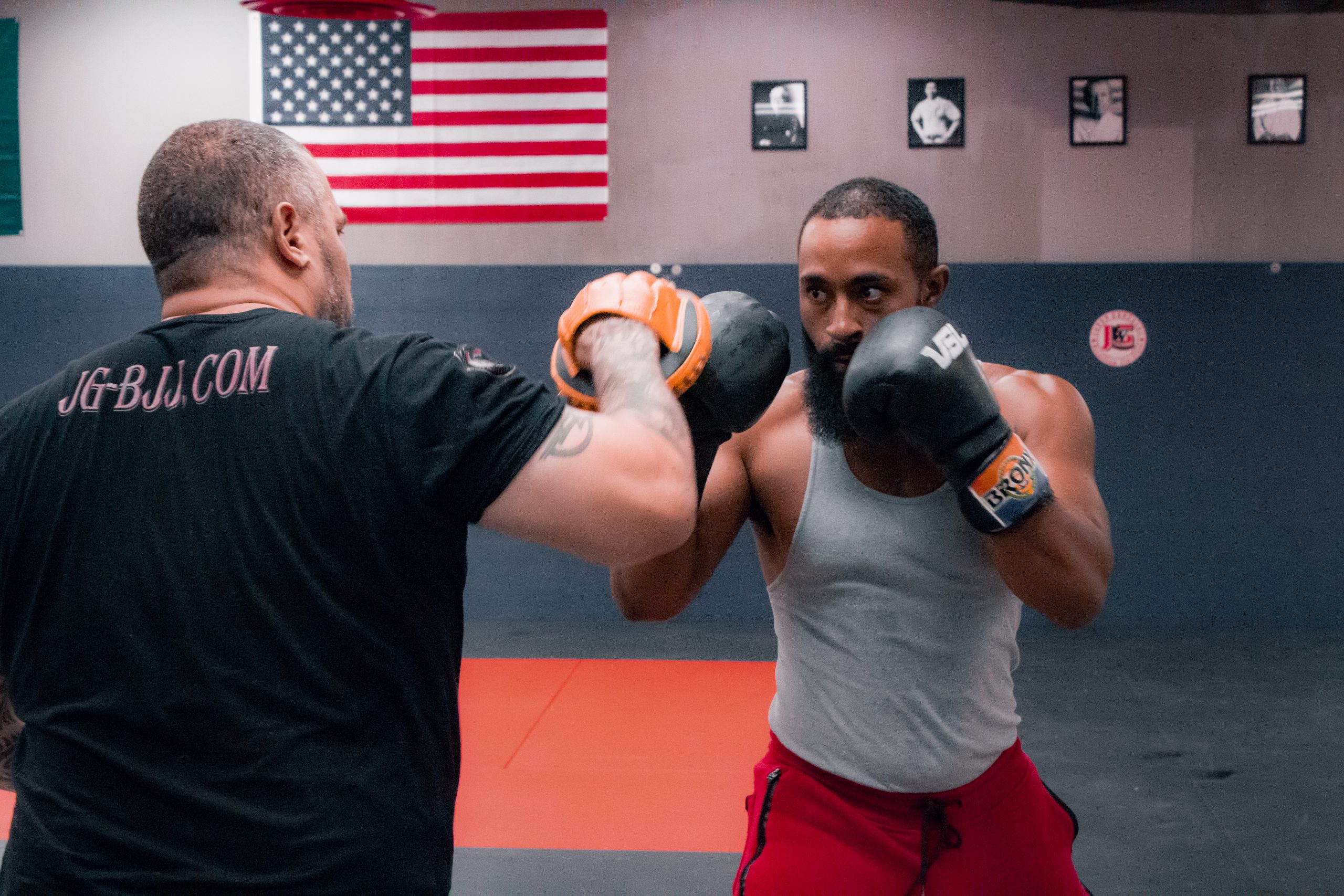 Self-Defense
Martial arts, while also a way to achieve fulfillment and self-esteem, are also a great tool for use in physical defense. Safety is a constant worry in life, and our school will arm students with a variety of ways to keep themselves and their loved ones out of harm's way.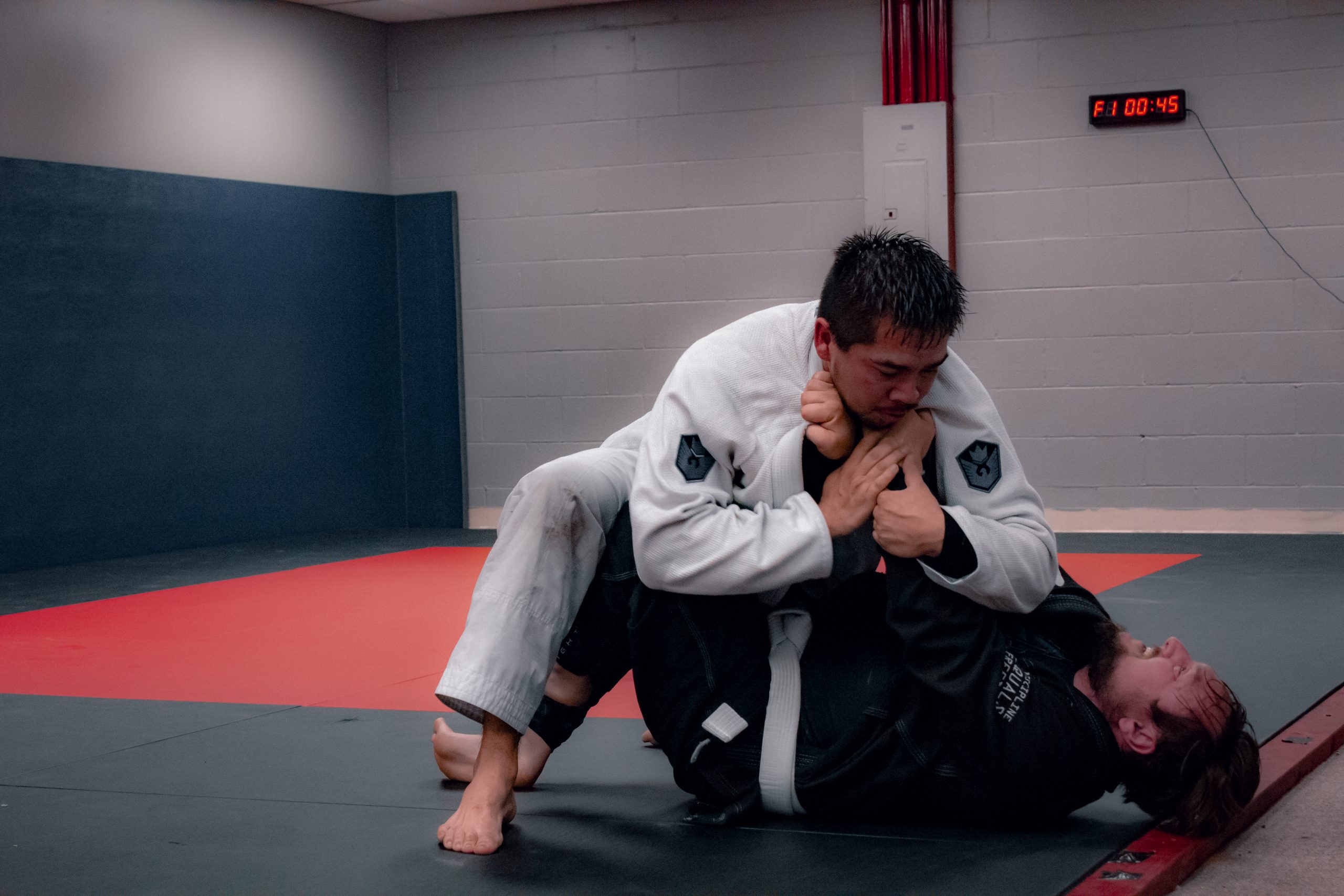 Physical Fitness
Any size, any shape, and any fitness level can benefit from our Brazilian Jiu-Jitsu classes. The best way to "get in shape" to practice BJJ, is to…practice BJJ! We have personally seen members of our gym fly past their weight loss goals, and continue on to developing functional muscle, posture, and physical energy for day to day life.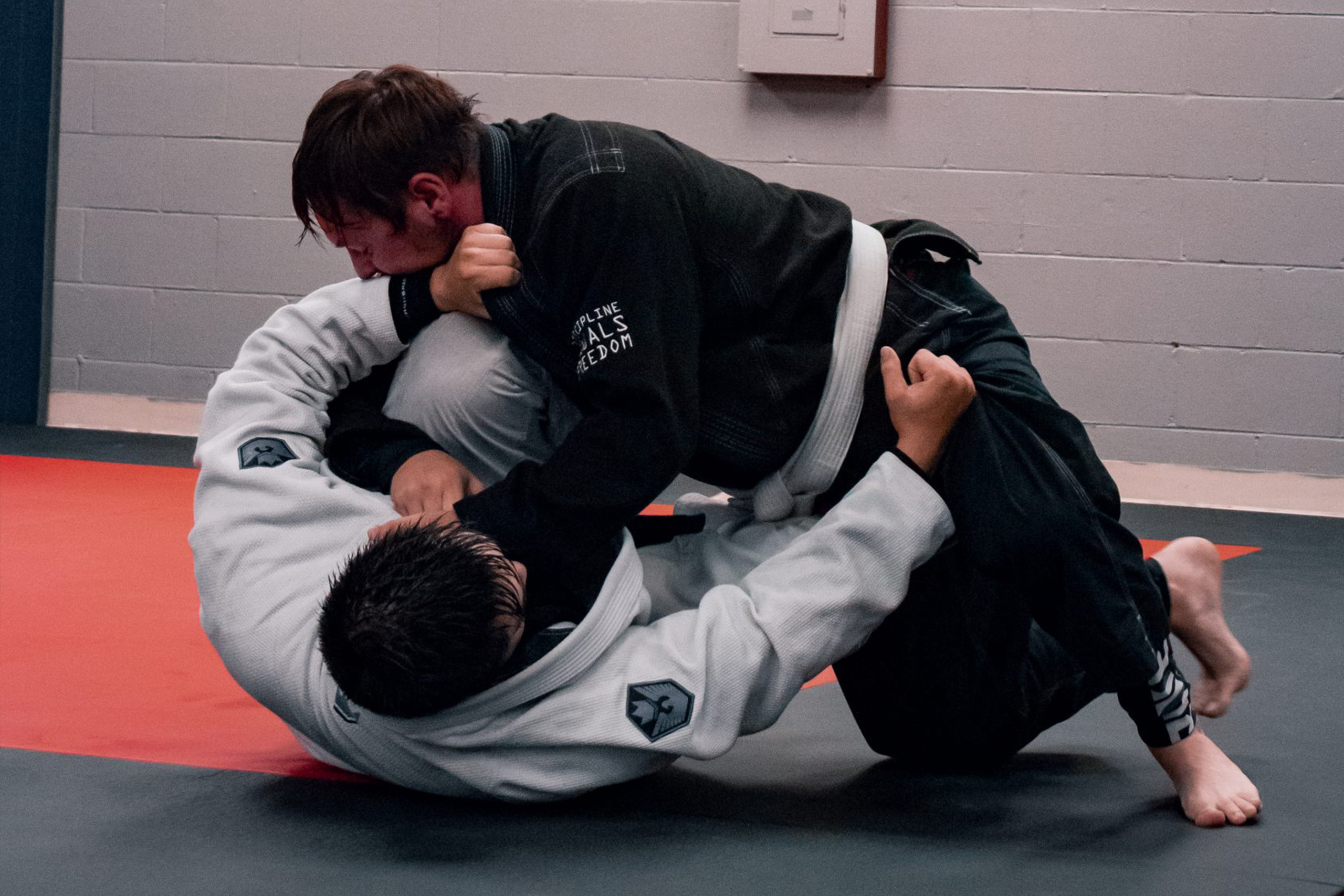 Humility
Martial Arts, and in particular, Brazilian Jiu-Jitsu are one of the most effective hobbies to put egos in check, and enhance your humility. Defeat, frustration, and acknowledging failure are embraced as a way to learn and progress on the mat, and in the real world.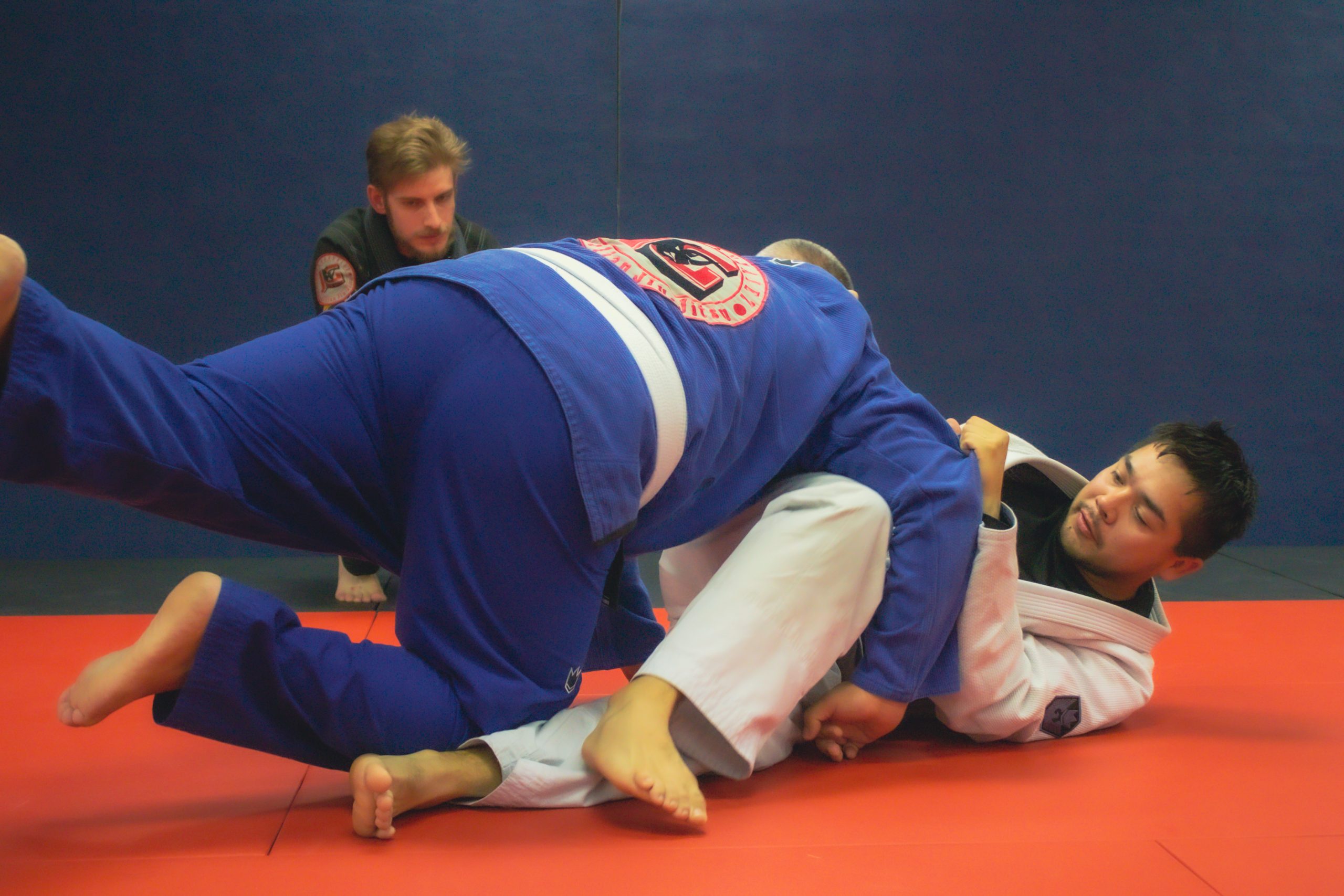 New Friends & Mentors
Our school is not just a service, it is a family. Any new students welcomed into our fold will be treated as personal friends and are sure to make connections that will last a lifetime.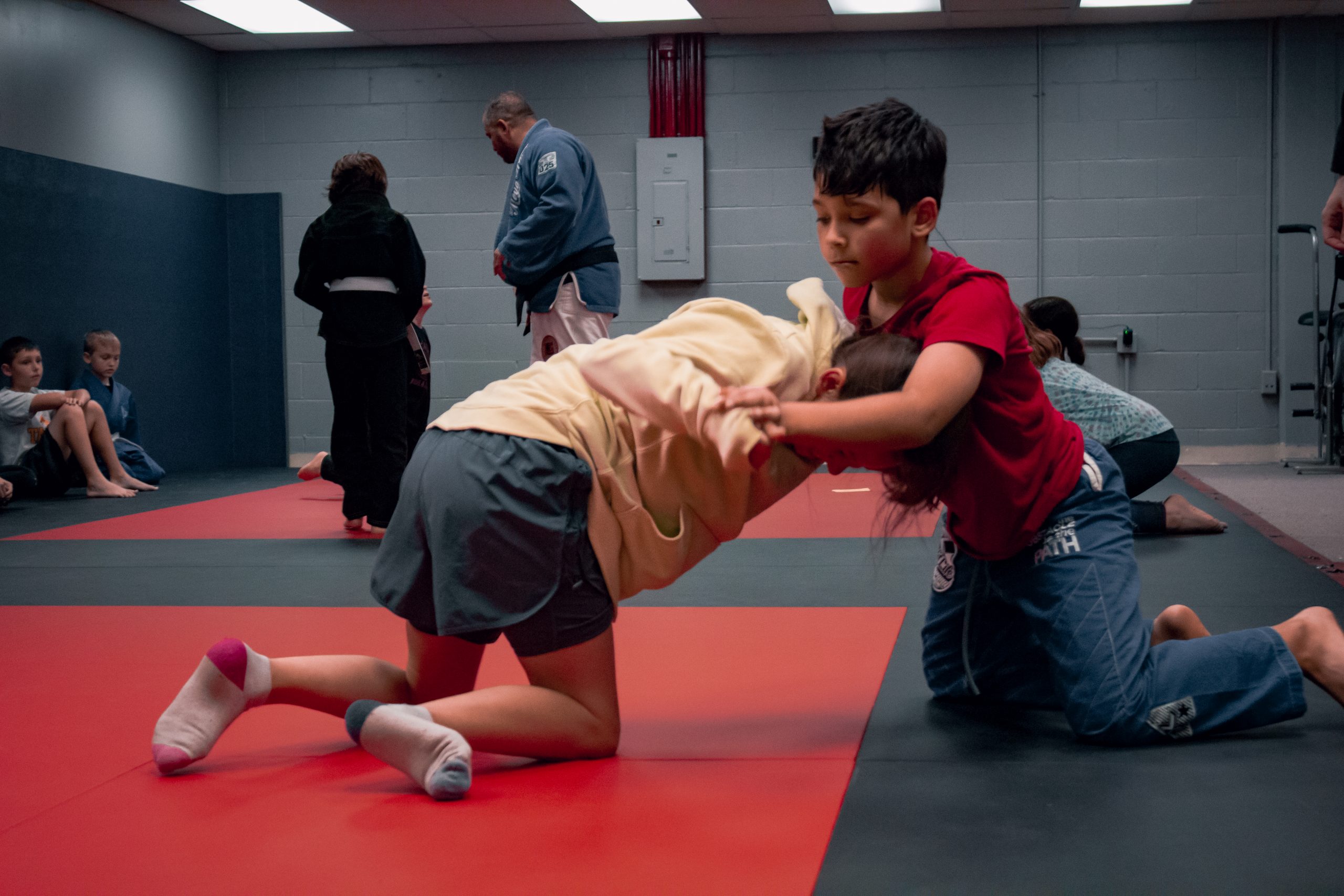 About 
Us
The Wabash Valley's Best
Jiu-Jitsu, Martial Art, Boxing, and Self Defense Resource
We're
Passionate

About Teaching you and yours the Core Values of

Self Defense

Keep your family safe with the gift of self defense. Learn from the best at Jason Gonzalez Brazilian Jiu-Jitsu in Terre Haute, Indiana.
Our Mission
Our Brazilian Jiu-Jitsu program is designed to help people of all ages and sizes learn how to protect themselves. Our instructors are highly experienced and skilled in teaching Brazilian Jiu-Jitsu, and we offer classes for both children and adults. Whether you're looking for self-defense skills or a new hobby, our Brazilian Jiu-Jitsu program is perfect for you!
This is the place to go to learn or further your knowledge of Jiu-Jitsu. Jason is very knowledgeable and breaks each move down into easy to understand ways of doing it!
Jason is very patient and always willing to help! He makes sure the whole class has grasped the move or moves he has demonstrated and shown. I personally wait a couple hours every week after I have finished training clients to come to class. I wouldn't miss a week if at all possible. Class is always a hard workout but Jason writes the classes to be a fun learning experience without a care of time.
I was looking for something to keep me active while also challenged and Jason consistently provides worthwhile experiences. I always leave feeling like I improved. The learning environment is incredible.