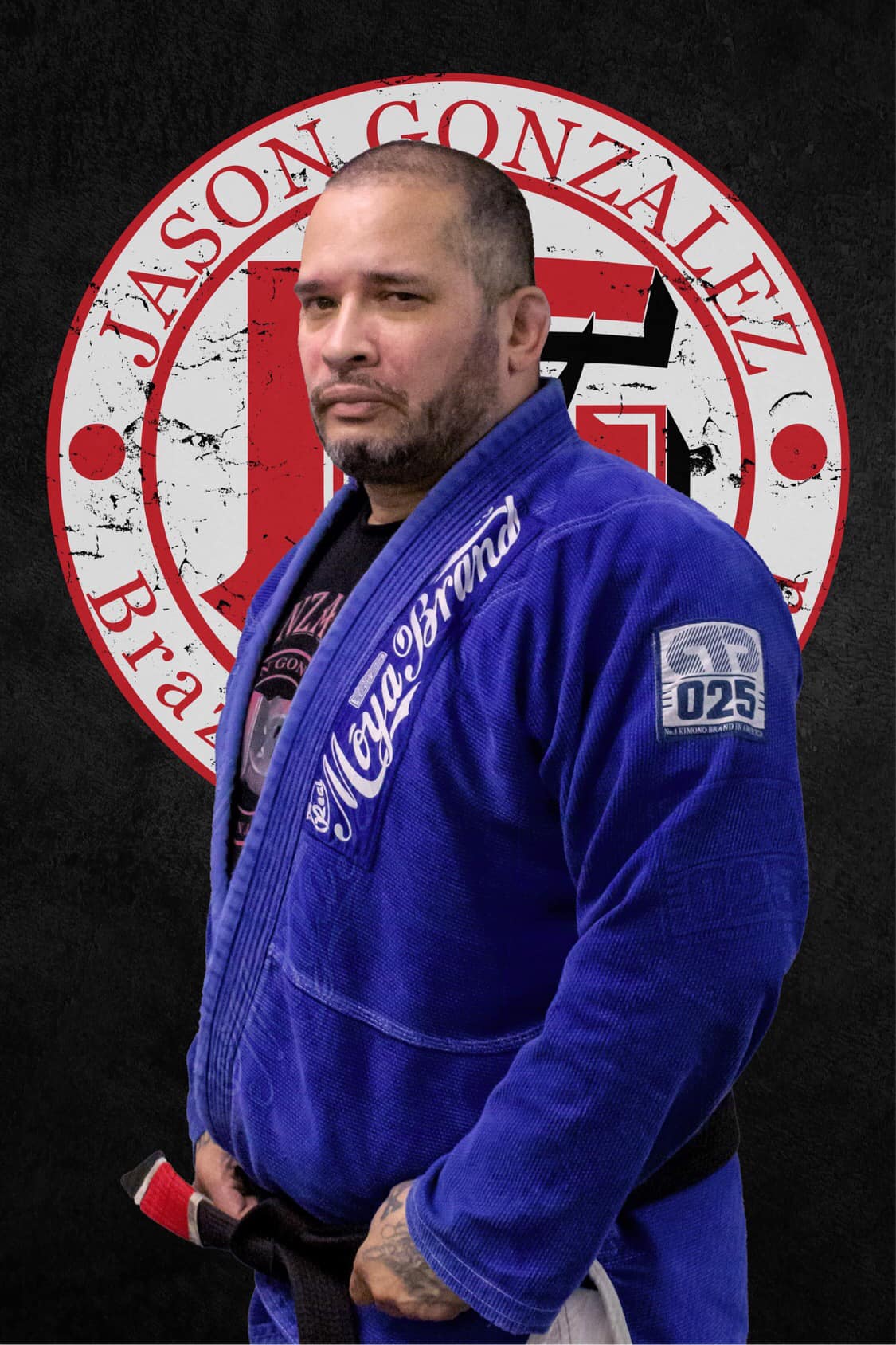 Jason Gonzalez earned his black belt under Master Carlos Machado in 2021.
He opened his own gym in 2018 to share his passion for teaching everyone the art of Brazilian Jiu-Jitsu.
At Jason Gonzalez Brazilian Jiu-Jitsu, you and your family will benefit from Jason's passion and knowledge of the art, creating the ability to protect yourselves and each other.